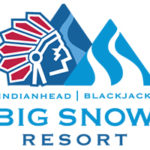 Indianhead/Blackjack & Big Powderhorn Mts. Michigan.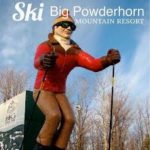 Friday, February 8th Through Sunday February 10th 2019. Round trip motor coach from Appleton & Green Bay to Wakefield Michigan. Two night lodging Indianhead Lodge, two breakfasts & dinner Sat. night. Two day lifts pass, Sat. Indianhead/Blackjack & Sun. Big Powderhorn Mts. Complete trip $285 double occupancy.
Sign up to follow – Trip opens for sign up Oct. 3, 2018 at our first Membership meeting or postmarked no earlier than Oct. 3.